Innovations in Oils
Transitioning to renewable resources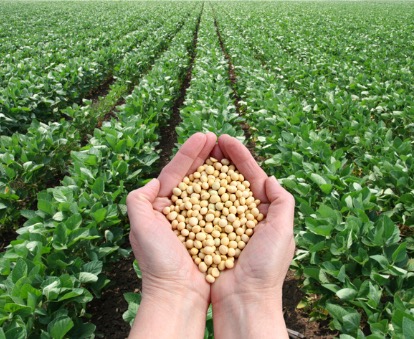 High Oleic Soybean
COMING SOON
<-- More Oil Innovations -->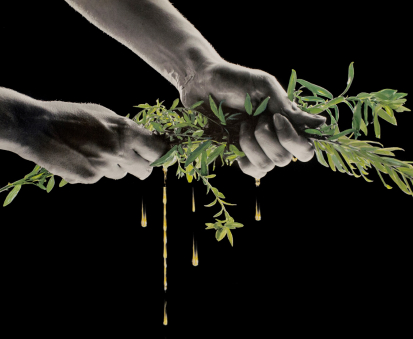 BIOMASS OIL
Crop plants engineered to make large amounts of triglyceride oils in their leaves, stems and roots rather than just in their seeds and fruits.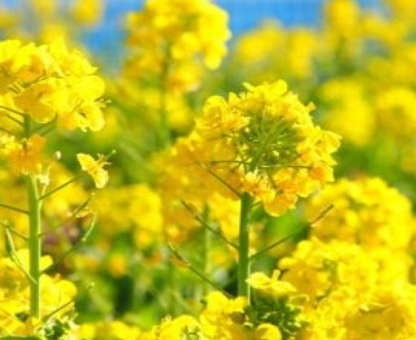 OMEGA-3 CANOLA
Canola oil engineered as a sustainable, affordable & safe plant source of ω3 DHA & EPA, essential dietary fatty acids normally obtained from fish.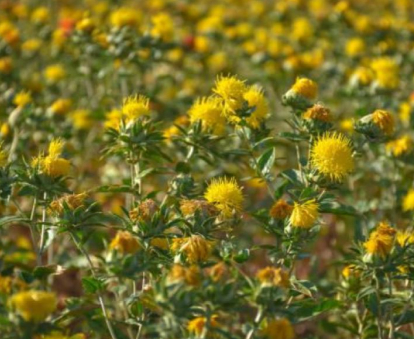 SHO SAFFLOWER
Super-high oleic (92%) safflower oil has been developed for use in high-stability industrial lubricants and as a feedstock for chemicals and polymers.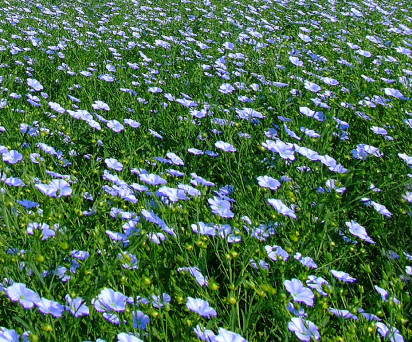 LINOLA
Low-linolenic linseed oil developed by induced mutation provides an alternative source of polyunsaturated oil for food and industrial use.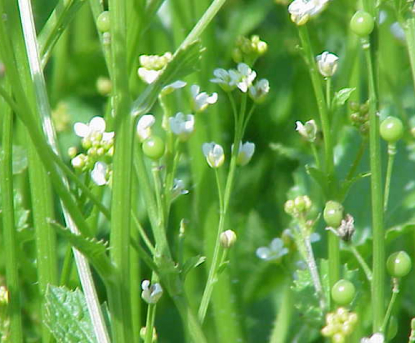 WAX ESTERS
Crambe is being engineered to produce novel waxes that combine fatty acids and alcohols for use as lubricants and renewable industrial feedstocks.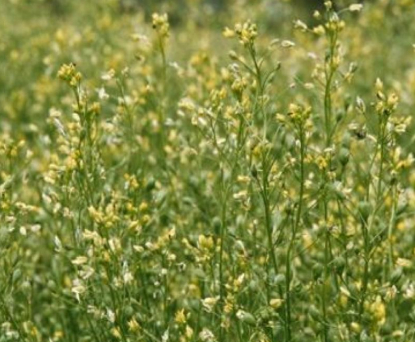 ACETYL-TAG OILS
Unique triglycerides with an acetate group replacing one of the fatty acids, have reduced viscosity and can be drop-in replacements for diesel fuels.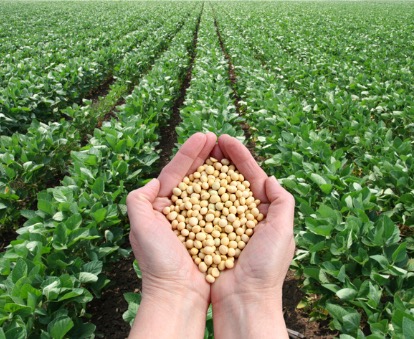 HIGH OLEIC SOYBEAN
Soybean producing highly stable oil with up to 82% oleic acid is the first new oil crop to be developed using advanced gene editing technology.