Biotechnology
Improving on Nature
Designing the future
Technologies to genetically modify the composition of plant products have expanded greatly over recent decades. Traditional methods of plant breeding have been supplemented by new means to increase genetic variation including the use of highly precise tools for introducing new genes or editing existing genes to design and create new metabolic pathways.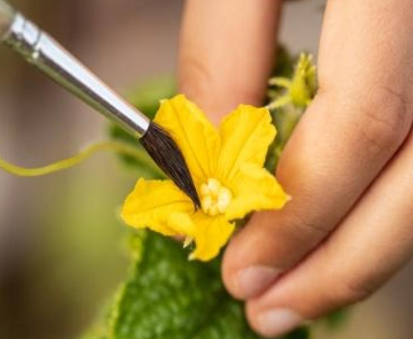 PLANT BREEDING
Conventional plant breeding involves controlled pollination followed by generations of selection within progeny for desired combinations of traits.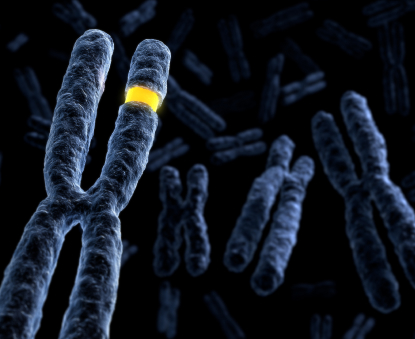 MUTAGENESIS
Where natural variation is insufficient to achieve the desired trait, mutagenic treatments may be used to create additional genetic variation.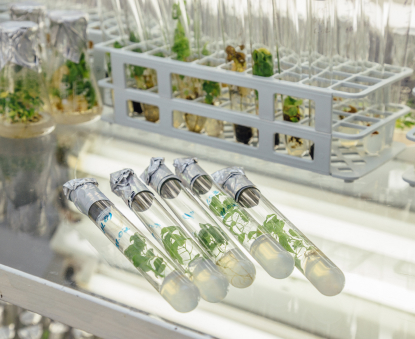 TRANSFORMATION
New DNA can be introduced to create GM plants with desired genetic traits, using either biolistics (gene-gun) or Agrobacterium transformation.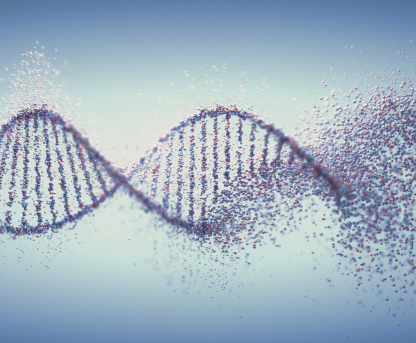 GENE SILENCING
A targeted gene can be 'silenced' by introducing a construct that triggers degradation of the gene's message, preventing its translation into protein.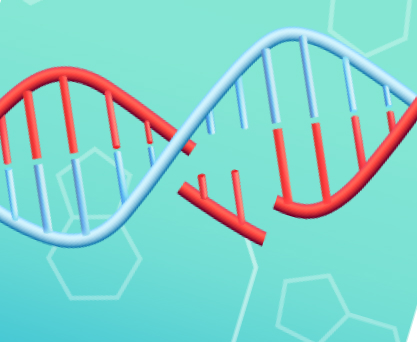 GENE EDITING
Genes can be enhanced or inactivated by using 'molecular scissors' to replace or remove short sequences of DNA at highly specific locations.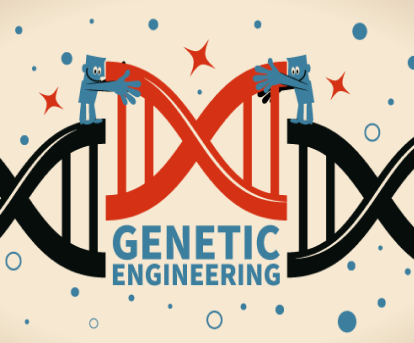 GENE ADDITION
Plants can be engineered to make new products by incorporating novel gene sets that encode specific enzymes or entire metabolic pathways.