About
Our Expertise Network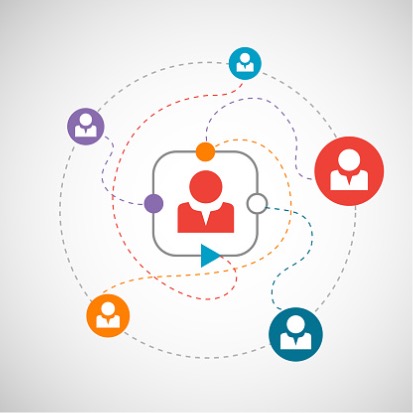 EXPERTISE
Allan brings a lifetime of experience in plant biotechnology research, new product development and commercialisation to enable AGRENEW to support clients seeking innovative approaches to the design and production of plant oils for specific food and industrial purposes.
This experience is enhanced and complemented by access to an extensive personal network of science and technology experts across the full gamut of metabolic engineering, plant breeding, and oil crop production.
Allan has provided scientific advisory and technology commercialisation services to a range of organisations and companies during his professional career and since establishing AGRENEW, including:
CSIRO Australia
Extensive practical and leadership roles in R&D, BD&C, and Innovation
Food Standards Australia & New Zealand
Member of Expert Advisory Group on New Breeding Techniques
Genome Canada
Member of Scientific Advisory Board of TUFGEN (Flax Genomics) Project
Agricultural Biotechnology Council of Australia
Member of Expert Scientific Panel (current)
ARC Centre of Excellence on Plant Energy Biology
Member of Scientific Advisory Committee (current)
CannaSci LLC
Scientific Advisor (current)
ASSOCIATES
AGRENEW is developing key Associate relationships to capitalise on synergies in expertise and experience that can enable us to jointly meet clients' specific requirements for advice and professional services.
Already AGRENEW has teamed up with Spiegare Pty Ltd in several projects delivering commissioned advice on technology and market foresighting for a range of companies and R&D organisations.
AGRENEW and Spiegare have also been jointly engaged by CSIRO to explore and develop global path-to-market opportunities for commercialisation of its game-changing Biomass Oil technology.
INDUSTRY ENGAGEMENT
AGRENEW's ability to support a broad range of technology, agribusiness and commercialisation opportunities is enhanced by its professional connections and contributions to a number of key science and industry organisations, including:
AGRENEW has access to world-leading science and technology networks that are creating and driving innovations in sustainable oil production.